Who and Where You Really Are, NN Contemporary Art, June 2014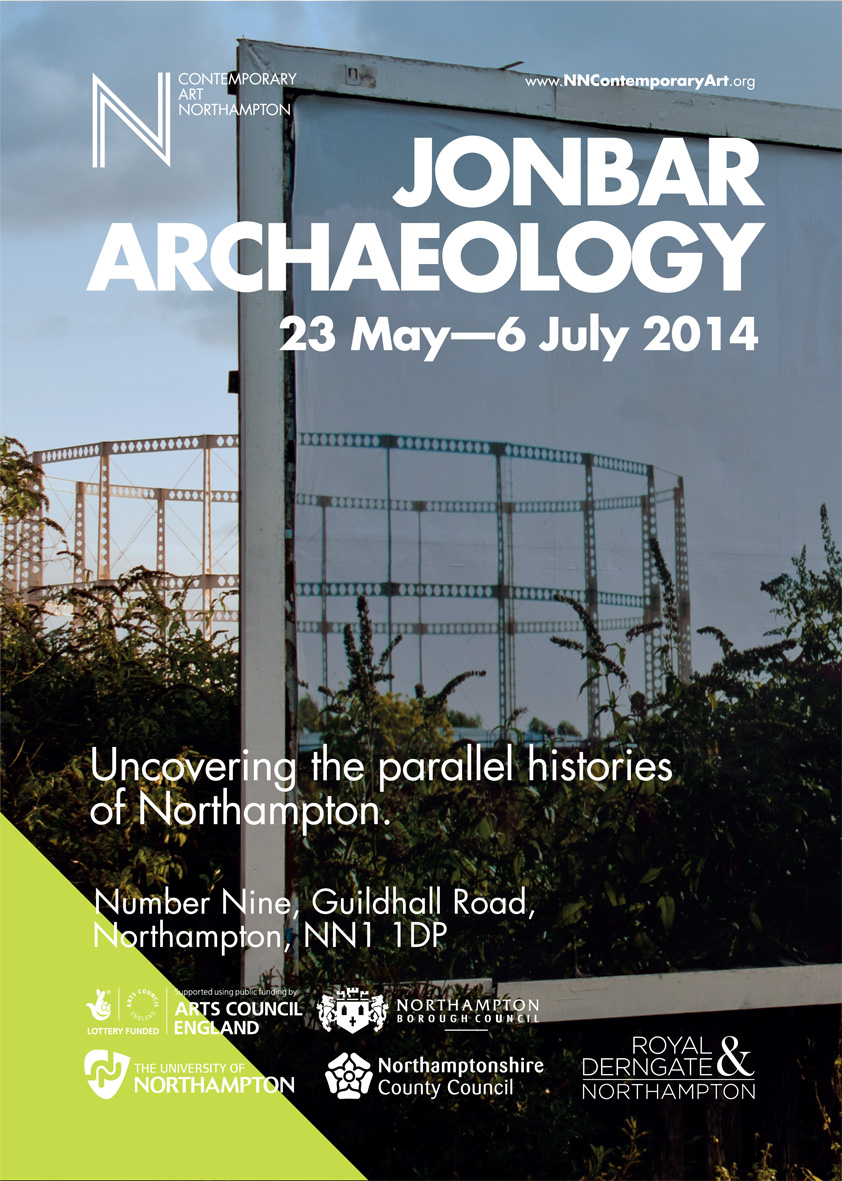 As part of NN Contemporary Art's
Jonbar Archaeology
project, I worked with the poets
Ryan Van Winkle
and
Katherine Leyton
to create a walking poetry tour of Northampton. A blurb from the poets:
What if you were never born? What if your grandmother was thrown from a horse or your grandfather burned in a factory fire? Would you be a ghost, or just a dream of a ghost? With sounds recorded and collaged from various locales by Jonathan Prior and poems by Katherine Leyton & Ryan Van Winkle this sometimes surreal, sometimes contradictory, sometimes emotional tour explores the divergent and fabricated histories of a Northampton character who might not even exist.
The project works best listening to it in situ (
details here
), but you can listen to the whole tour below. Many thanks to
NN Contemporary Art
for commissioning the project.
Stop 1 (NN Contemporary Art)
Stop 2 (The Guildhall)
Stop 3 (The Grosvenor Centre)
Stop 4 (Passageway)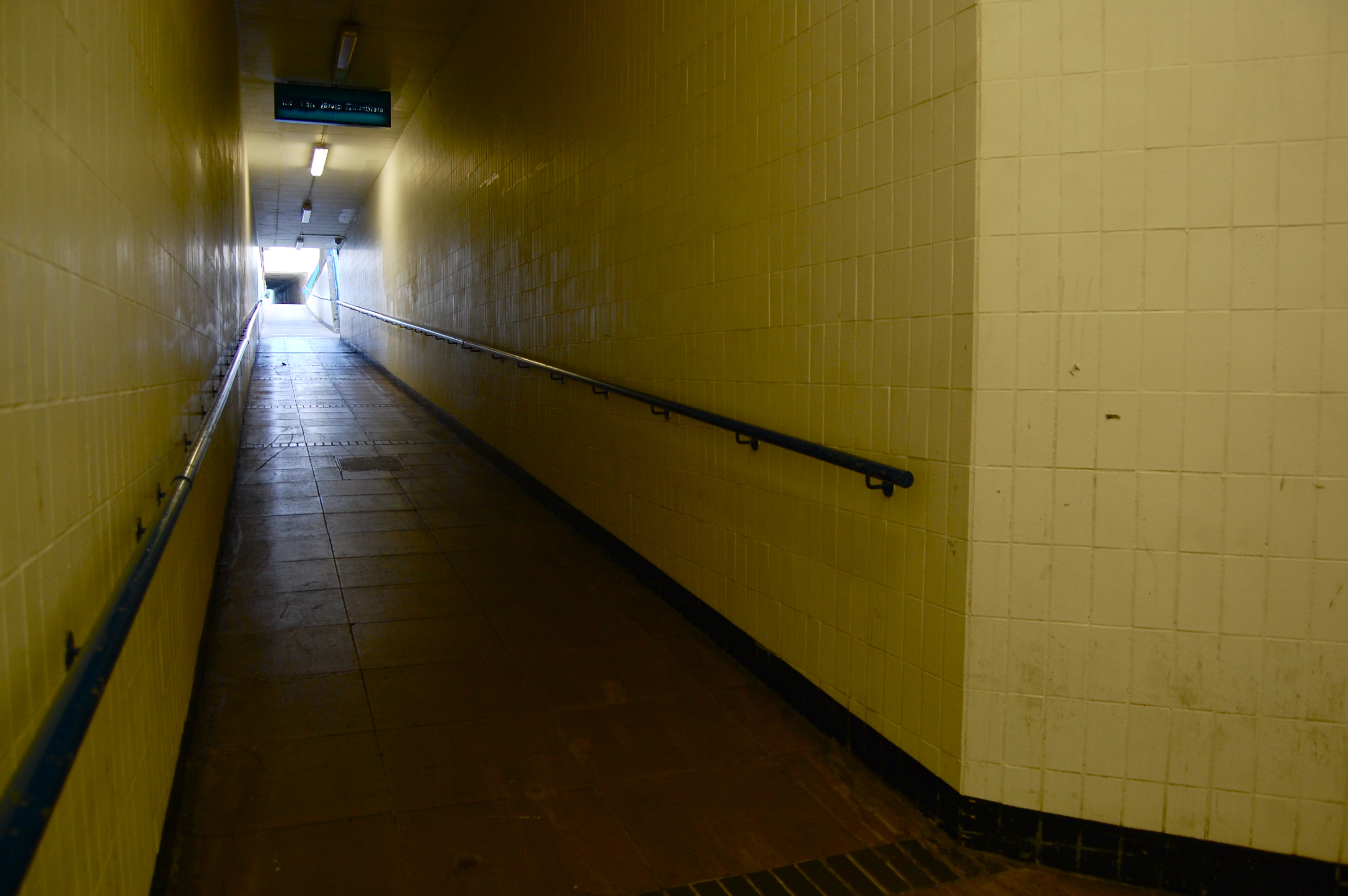 Stop 5 (The Church of the Holy Sepulchre)
Stop 6 (The Factories)
Stop 7 (St. Giles Church)
Stop 8 (Marina)